Скидки до 90%
SERVERS DEALS & OFFERS
Hurry up and grab a server while the stock lasts.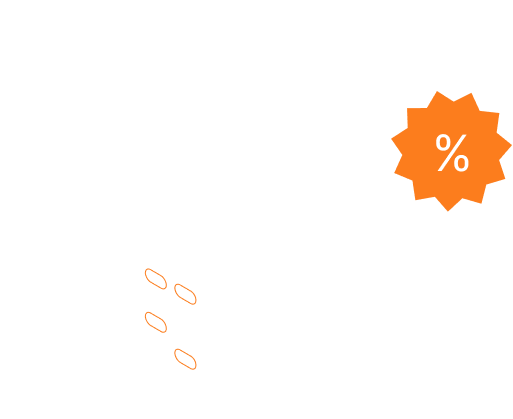 Зачем арендовать дешёвый сервер
Регулярно компания NetShop ISP даёт возможность воспользоваться специальными предложениями на выделенные серверы, как правило, с очень низкой ежемесячной оплатой. Такие серверы сконфигурированы на базе запросов от предыдущих клиентов, которые более не используют эти машины.
Таким образом, мы можем внести свой вклад в защиту окружающей среды, предоставляя их для повторного использования и предлагая нашим клиентам более низкую ежемесячную цену.