We Respect Environment
Our commitment to sustainability is driven by our three Rs initiative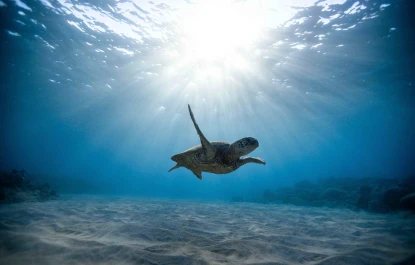 Overview of our Environmental Impact
NetShop ISP is committed to sustainability and reducing our environmental impact through various initiatives and procedures across our operations.
We remain ambitious in our goal to minimize our environmental footprint and firmly believe that our sustainable practices will benefit both our planet and our company's efficiency.
---
Our steps towards sustainability
Reduce
We have also implemented more sustainable practices within our offices as we strive to develop a greener workplace. We have invested in LED office lighting to reduce our energy consumption, and adopted a paperless environment by opting to send invoices and agreements electronically.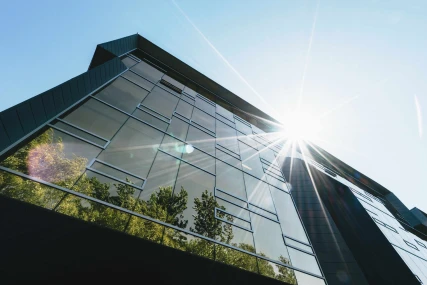 Reuse
Making a positive change for our environment is a team effort, and we are proud to say our staff has made significant progress in reducing their plastic usage and instead opting for reusable alternatives wherever possible, as well as implementing better recycling practices.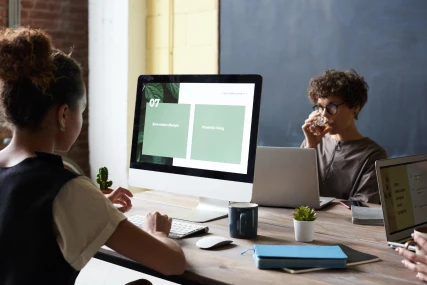 Recycle
We are determined to make our data centers as environmentally friendly as possible, to help reduce our carbon-footprint whilst also providing our clients eco-friendly solutions. Over time, hardware becomes less energy efficient, which is why we replace and recycle equipment of more than four years old with newer alternatives.