Industry-leading Data Center Services in Cyprus
Cyprus Colocation
Easily deploy your hardware in any of our four high-capacity, premium facilities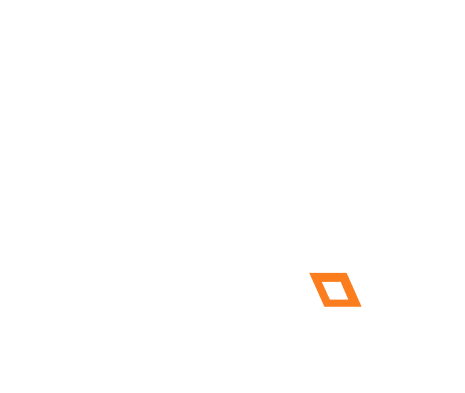 ---
What's Included
Global Locations
Deploy your IT infrastructure and equipment in our state-of-the-art data centers located in strategic global sites including Cyprus, Malta, the United Kingdom and United States.
Fully Compliant
All of our data centers meet the highest regulatory requirements, are PCI-DSS certified and ISO 27001 compliant, in line with all industry standards.
24/7 On-site Engineers
Our hands-on approach means your hardware will be monitored around-the-clock by our team of highly experienced Engineers.
99.9% Uptime Guarantee
We uphold high availability uptime SLA's and unwavering reliability with our comprehensive network and power redundancy systems.
Carrier-neutral data centers
Flexibility is at the forefront with our carrier-neutral facilities optimally designed for diverse interconnectivity and superior performance.
High-performance network
Gain a competitive edge and meet traffic demands with our high capacity, ultrafast network with bandwidth options catered to your needs.
---
Entirely scalable, custom-built data center solutions
24/7 Expert Support
We guarantee fast and reliable assistance from our team of trusted Experts, who are on hand 24/7 through multiple communication channels.
Room to grow
Our Colocation services accommodate unimpeded growth and scalability with infrastructure designed to easily adapt as your business evolves.
Highly secure
Protecting your data is imperative and we take that responsibility very seriously by utilizing strict physical and cyber security solutions.
Managed Services
Just consider us as an extension of your IT team with our Managed Services that ensure your hardware is well maintained or replaced if needed.
Remote Access
Securely monitor and control your power supply and consumption status in real-time wherever you may be with your own designated PDU devices.
Satellite Dish Hosting
Get hosted in one of our purpose-built Data center facilities in Cyprus where you can have access to the satellites of your choice, as well as host your own transcoders and iptv boxes.
Why Cyprus Colocation?
Cyprus Colocation is the ideal, cost-effective solution for companies seeking to house their servers and hardware in an optimal environment whilst reducing their overheads. Our carrier-neutral Cyprus data centers offer great connectivity to Europe, Asia and the Middle East for ultra low latency and exceptional network performance.
Ideally located for offshore business operations
All four of our state-of-the-art Cyprus facilities comply with all industry regulations and are fully equipped with the latest security and monitoring systems to ensure business continuity in any scenario. Our Managed Services are especially valued by offshore companies wishing to take advantage of Cyprus' attractive taxation system and need a trustworthy partner to maintain their hardware.
Cyprus Colocation FAQs
Where are your Colocation data centers located?

How do I access my equipment?

What support can I expect with your Colocation services?

Do you offer managed Colocation services?

What Colocation solutions do you offer?

What is the estimated delivery time?

Do you offer Satellite Dish Hosting Services?
Our Colocation hosting services are available in Cyprus, Malta, United Kingdom, United States and Amsterdam (The Netherlands). We offer Shared Colocation, Private Racks and Cages.