Contact NetShop ISP
How Can We Help? Send your inquiry below and one of our hosting specialists we will get back to you within 24 hours.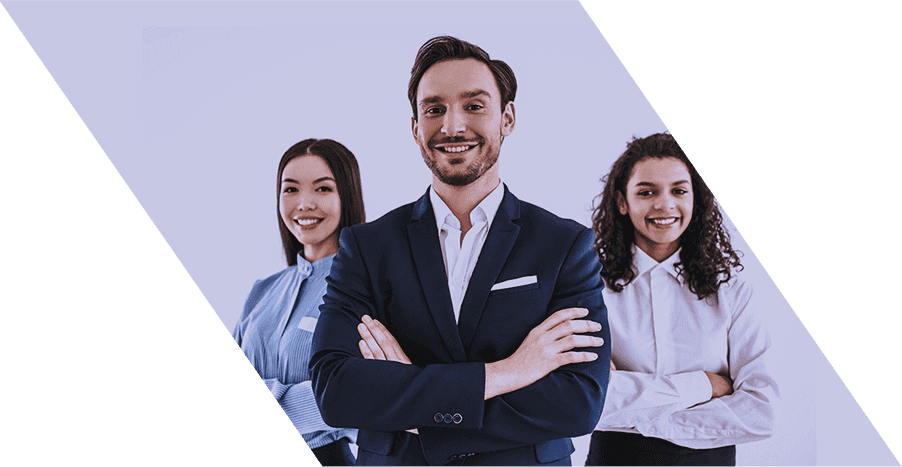 Speak to us
Cyprus and International
+357 2425 0808
United Kingdom
+44 203 519 8334
Want to ask something?
Can't decide which solution suits you?
Interested in becoming a partner?