We Support Foundations
Invoking positive change and creating a lasting impact within our community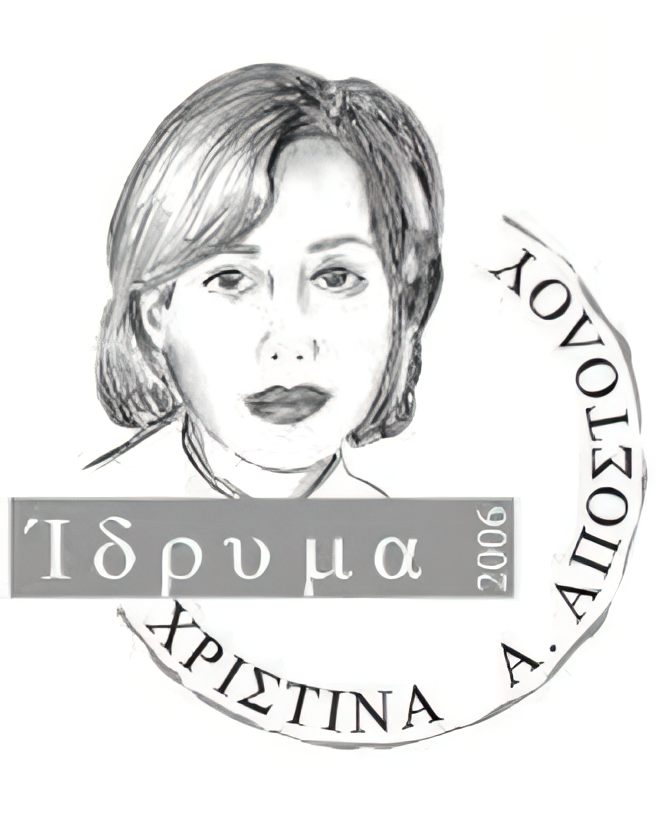 Overview of Foundations we Support
We are proud to offer our support to charitable foundations that are making a positive impact in our community. The Christina A. Apostolou Foundation is one that is very close to our heart as we have seen firsthand the incredible influence they have had in the lives of many families.
The Christina A. Apostolou Foundation, based in Larnaca, Cyprus, aims to provide financial assistance to children and young people with chronic illnesses. The foundation helps ensure that children in need receive the medical support they require, either in Cyprus or abroad.
Starting from 2022, we support the Christina Apostolou Foundation event "Γιορτή Αγάπης και Ανθρωπιάς". Having witnessed the foundation's incredible work, we are proud to have the opportunity to support their efforts and ensure that their mission continues to be fulfilled for many years to come.