We Collaborate With Universities
Empowering the future generation with cutting-edge technology and support.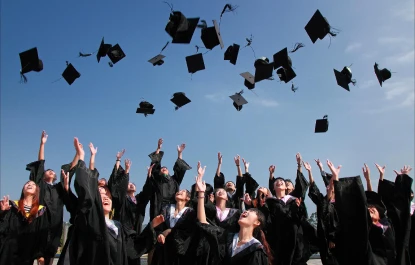 Overview of our Contribution to Students
We are passionate about supporting students and believe that access to quality education is a fundamental part of our society. Our mission is to help enrich the lives of students by providing tools to expand their knowledge and enhance their learning experience. We take great pride in having the opportunity to play a part in the educational development of the next generation.
At NetShop ISP, we feel passionately about students having the right technological resources to further their education and succeed in today's fast-paced digital world. With this as our main goal, we have developed our CSR strategy to include partnering with universities and student associations.
Donating Hardware
We support local universities by donating hardware, such as servers and other server components like RAM and hard disks. Most recently we had the opportunity to donate equipment to UCLan Cyprus, and contribute to their mission of providing high-quality educational resources to their students. We are also pleased to be able to provide financial assistance for students and student associations to attend events that will help them achieve their goals and see them make valuable contributions to their chosen fields.

Supporting Experiences
This year we are supporting the United Nations & European Union Club of the University of Cyprus to attend the Harvard World Model United Nations (WorldMUN). We are proud to be the Bronze Sponsors for the club, as they attend the Harvard WorldMUN 2023 in Paris along with students from over 110 countries. The event is considered to be one of the most prestigious Model United Nations conferences worldwide, and serves as an excellent platform for our young leaders to expand their horizons.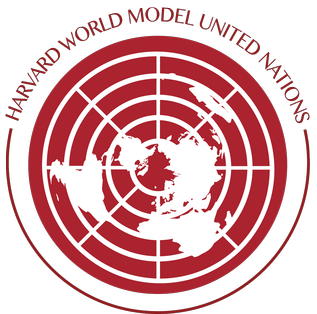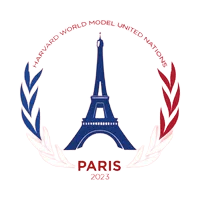 Cloud for Students
We launched our Cloud for Students program with the goal of providing students easier access to the world of Cloud Computing, in order for them to gain hands-on experience before embarking on their career in IT. Students from selected universities and colleges can register for free and benefit from exclusive, lifetime discounts on various cloud products. We are especially proud of this initiative and the opportunity it provides students to put their aptitude to work and learn practical skills.