We Embrace Workplace Diversity
Building a team we are proud of through inclusion and diversity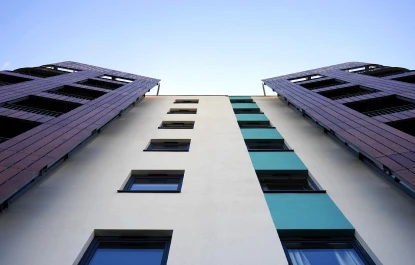 Overview of how we Support Diversity
At NetShop ISP, we recognize that our team is our most valuable asset, and therefore, we base our recruitment process solely on talent and skill set. As part of our effort to prioritize workplace diversity, inclusion and equality, we are committed to remaining unbiased and intentional when hiring or promoting members of staff.
Through our fair hiring practices and non-discriminative policies, we ensure equal opportunities for employment and advancement within our organization. We are committed to creating a comfortable environment for all members of our team, and a culture of inclusivity within our offices.
---
How we Foster Diversity and Inclusion
Diversity Hiring
We are proud to have built a strong team from all different backgrounds and a culture of inclusivity within our workspaces. We strongly believe that diverse perspectives lead to a better-rounded and more effective working environment, and this is reflected within our workforce.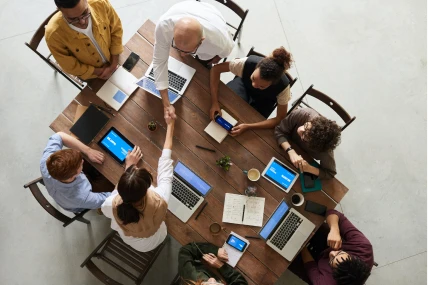 Equal Opportunities
Our people are one of our greatest resources, and we invest in their development and well-being. The foundation of our company is built on a diverse leadership team, with remarkable women in managerial roles throughout different areas of our operations.