New Datacenter Locations Latin America & Asia
Everything you need to know about our newly established data center presence in Brazil, Hong Kong and Japan.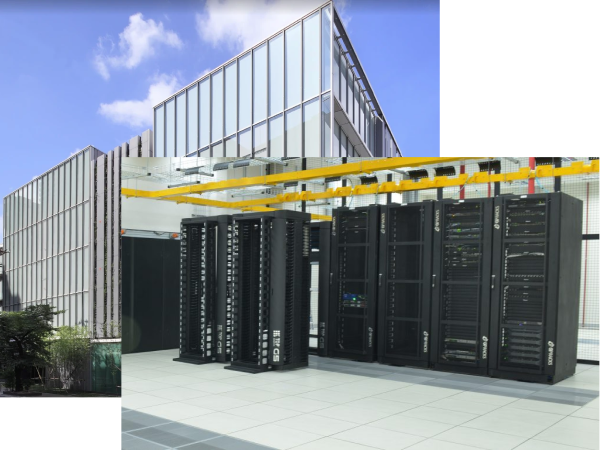 The Story Behind Our Expansion
Our story began in 2004 as a reseller of an established UK Web Hosting company. Through valuable learning experiences and an abundance of success stories, NetShop ISP has organically grown to become one of the most trusted, reliable server hosting companies in Europe and Asia.
Today, we serve more than 2,000 customers who operate in the Finance, Gambling, IT and E-commerce industries. Our recent infrastructure expansion in Asia and South America is to help, primarily, our valued customers who need a trusted hosting partner to assist them in entering new markets. Along with the newly added data center locations, today, NetShop ISP offers superior hosting and co-location services through a privately-owned infrastructure in 8 countries around the world.
Stefano Sordini
CEO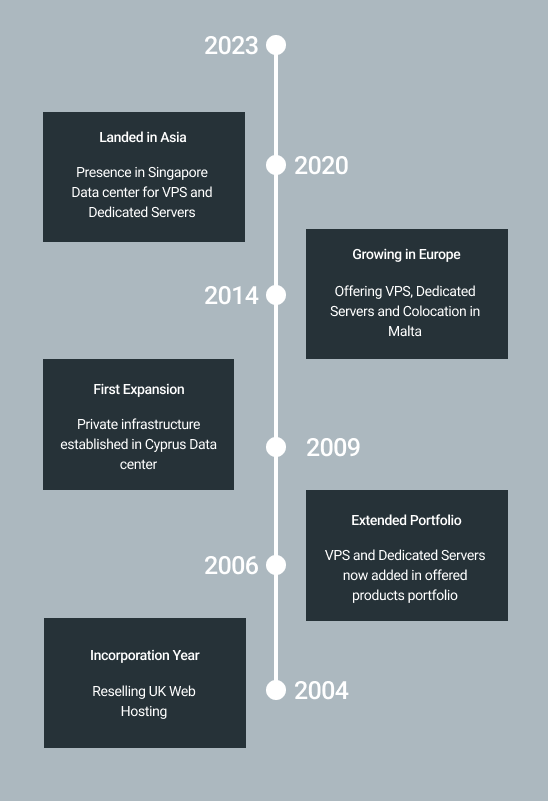 Hong Kong - HK2
Tokyo - TY8
Sao Paulo - BR03
Key Features
24x7 On-site Support
99.99% Uptime SLA
50+ Instant Provisioning Servers
Redundant 2 x 10G Uplinks per Server
Unmetered Bandwidth
Low-latency access to Taiwan, Vietnam, and the Philippines.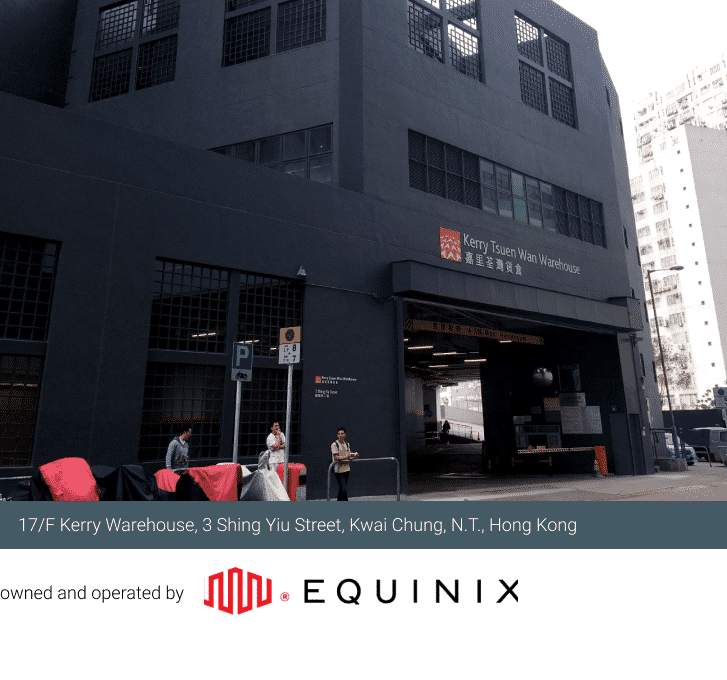 Frequently Asked Questions
What hosting services do you offer in Japan, Hong Kong and Brazil?

Are all of your data centers owned by Equinix?

Do you offer custom dedicated servers in Japan, Hong Kong and Brazil?

Are you planning to offer Cloud VPS in these three new locations?
For the time being we offer Bare-metal Dedicated servers in all three new data center locations. You can browse all Dedicated servers from this page https://netshop-isp.com.cy/el/dedicated-servers/ and filter the results to the location of your choice.